🌬Light waterproof windbreaker☔
Every outdoor lover needs this stylish yet functional! 
Crafted with breathable, lightweight, and water-resistant material, this Ultra-Light Rainproof Windbreaker gives you all-day comfort in cool and rainy weather, as well as  UPF 50+ sun protection on hot and sunny days!
FEATURES: 
Rainproof and Water Repellent: Strictly selected high-quality technology windbreaker fabrics let water droplets slide away instantly when dropping on the jacket.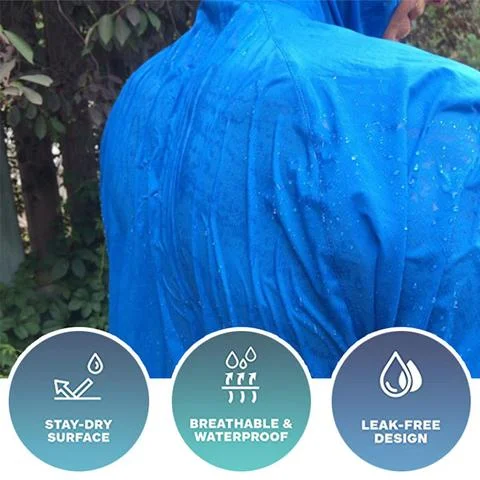 Water Resistant and Quick Dry:   Prevents water splash,   easy to deal with light rain,  dries quickly.  Waterproof Zipper avoids rain soaking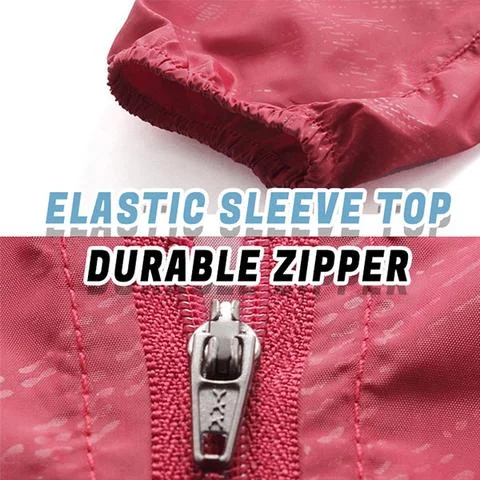 UPF 50+ Protection:   Blocks 99% of harmful UV rays without using sunscreens.
Breathable and Moisture-Wicking:  Superior breathable inner fabric with high-tech rapid sweat function makes you always stay relax, fresh and cool.
Adjustable Design and Collapsible Hood: Hood and hem with elastic clasp, making it extra protective and comfortable.
Lightweight and Loose-Fitting:   Provides a greater range of motion for any outdoor and indoor activities.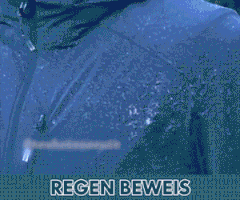 Ultimate Comfortable  and Elastic:  Stretch fabric and the plus size long sleeve top with   adjustable drawstrings makes it perfect for sports
Packable: Folded up into a small packing bag, ideal for traveling.

SPECIFICATIONS:
Material: Biodegradable fabric.
Color: Black, White, Sky blue, Orange, Pink,  Gray, Green, Blue, Yellow
Weight: 91g
Size: S-4XL (Fit for Men and Women)
PACKAGE INCLUDES
1 x Ultra-Light Rainproof Windbreaker